60 in. Space Saver Shower Curtain Rod in Chrome
Curve out around the bath to create up to 20% more room when showering, or flip over to sit within the bath creating more room in the bathroom and allowing you to drip dry your clothes over the bath
Durable, high quality stainless steel rod
Length can be adjusted by over 11/2" to fit your over-bath area
1" Diameter rod suitable for most shower curtain rings
Handy accessory included to flip the rod into position
Add to Wish List
Check out one of our approved partners to purchase this item.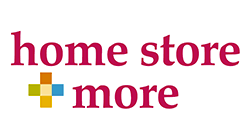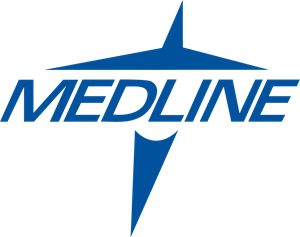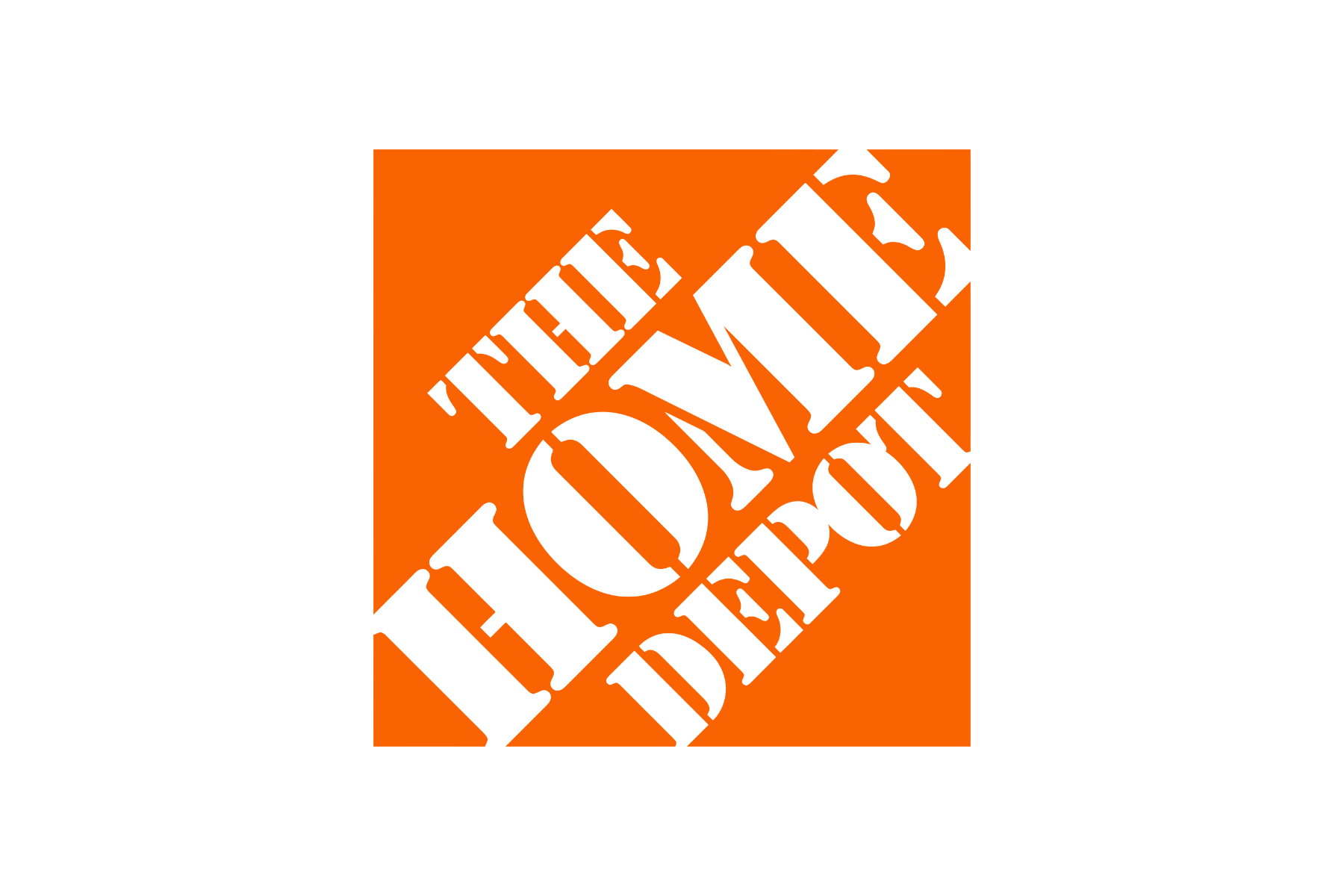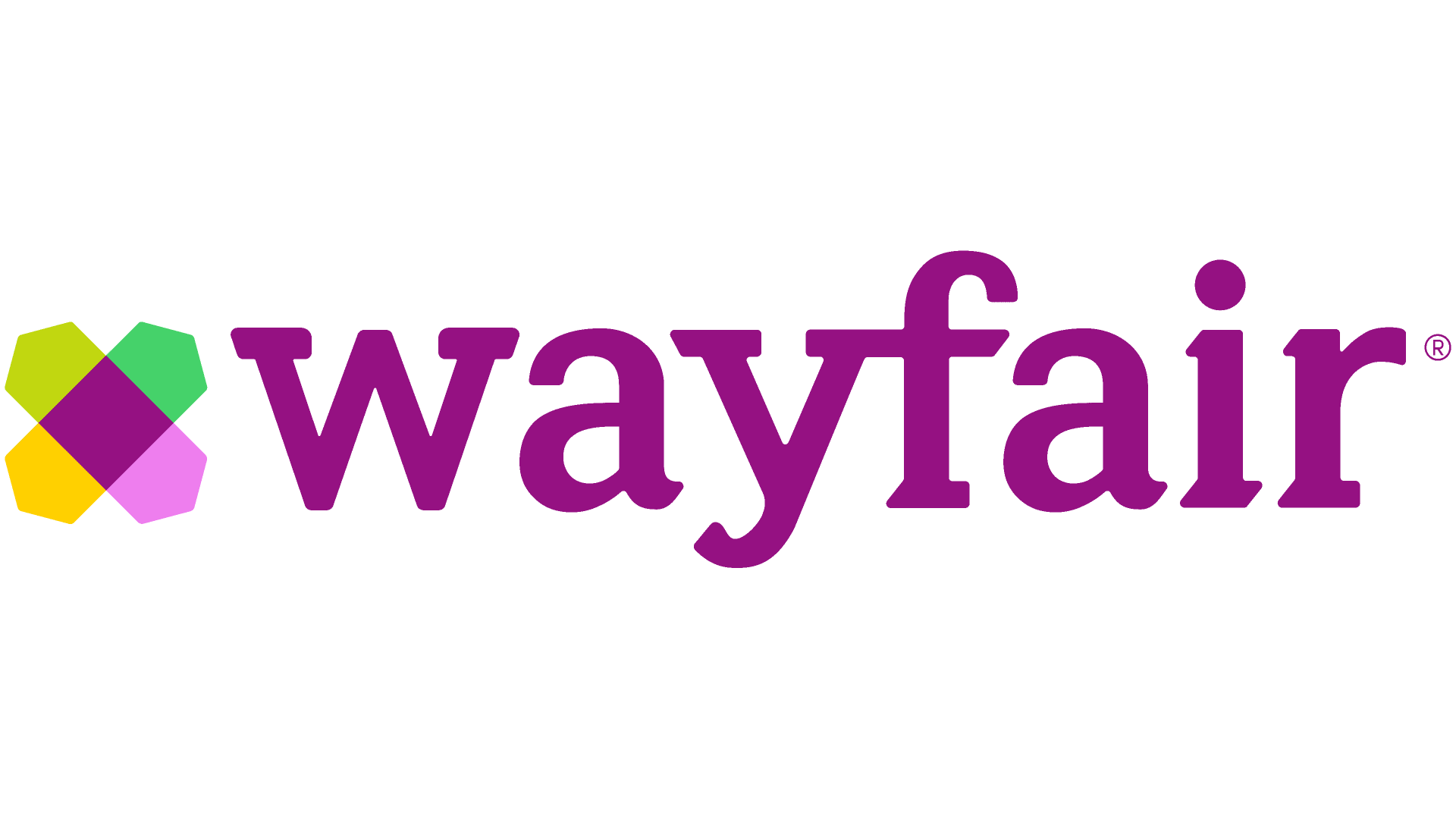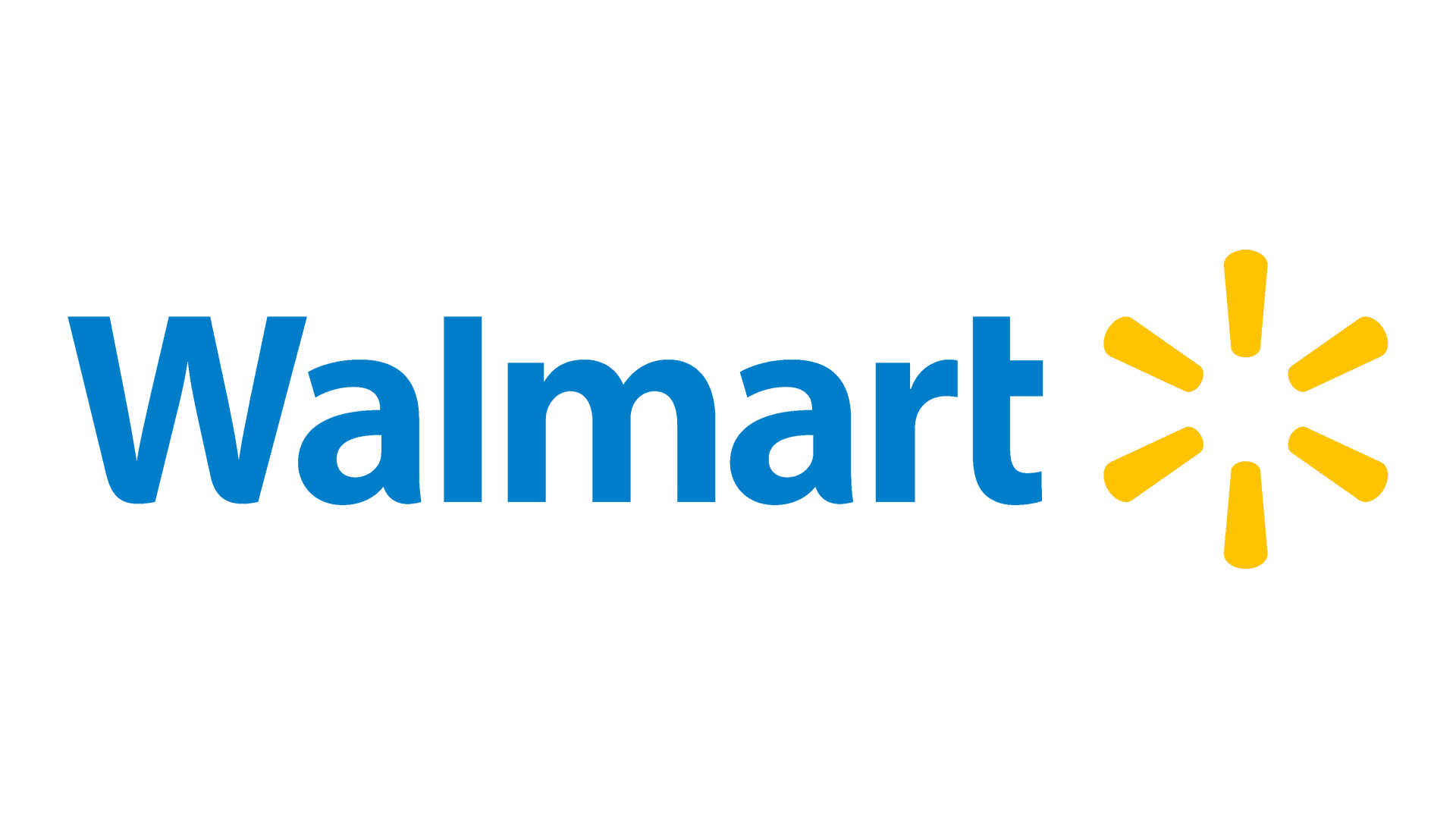 Innovative Bathroom Solutions

Think Bathrooms, Think Croydex
Product Details
Product Description
Designed to be used in two positions this rod gives the Liberty of maximizing room by up to 20% in either your bath or in your general bathroom space. This durable high quality finish rod can be used in two positions, to create more room when showering or flipped to provide more bathroom space. Providing versatility within your bathroom.